Square Hole Perforated Metal Mesh
The square hole aluminum perforated sheet is made by aluminum metal sheet.Besides,you can choose the stainless steel sheet,brass sheet and so on.We can also punch different holes on the same metal plate according to your requirements.
Detail Description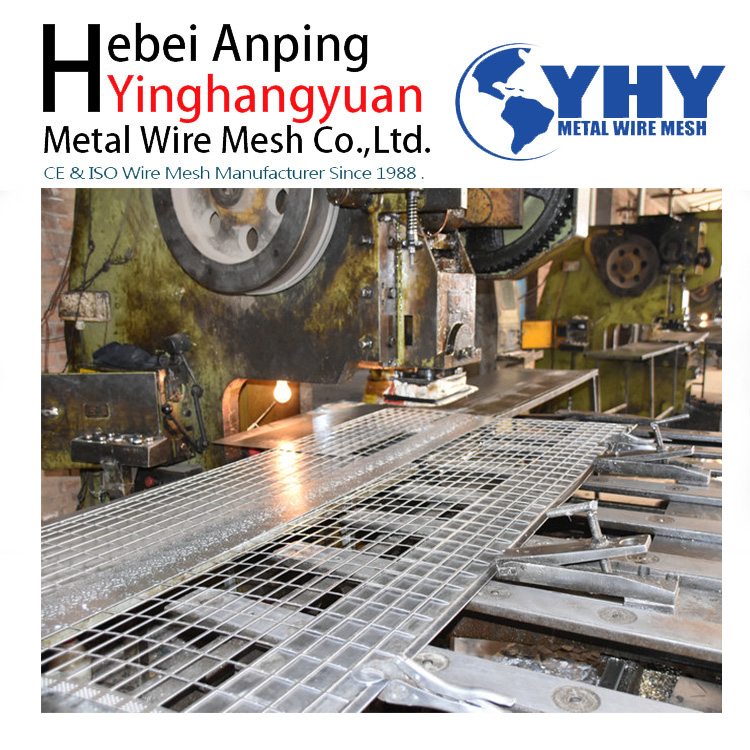 Basic Information
Material:Steel, Aluminium,Stainless steel, Bronze, Brass, Titanium, and so on
Thickness:0.3-12.0mm
Mesh size:2400*1220mm,1220*2440mm,1200*2400mm,1000*2000mm or customized
Surface treatment:Powder coated,Fluorocarbon spraying,Polishing
Features
can be formed easily

can be paint or polished

easy installation

attractive appearance

wide range of thicknesses available

largest selection of hole size patterns and configurations
Application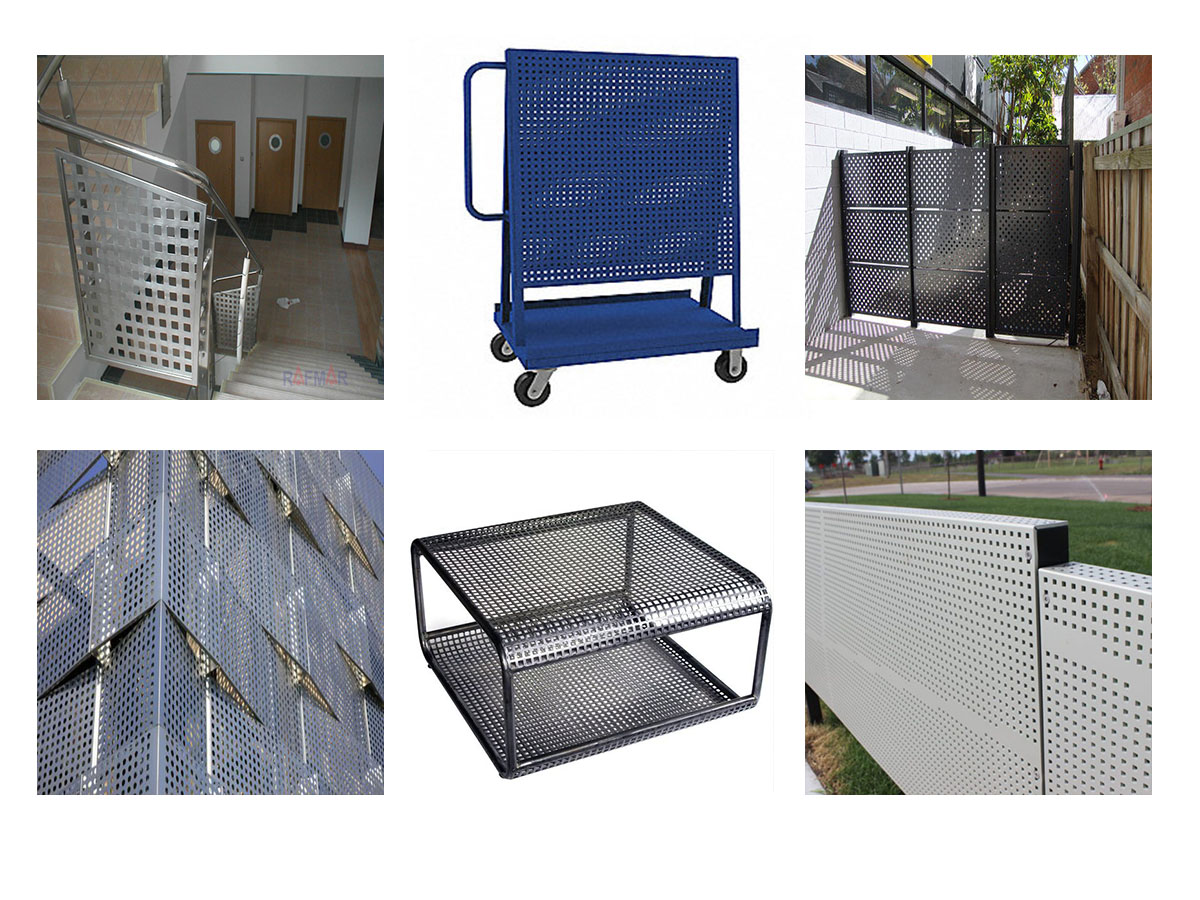 Architectural: stairs, ceilings, walls, floors, shades, decorative, sound absorption

Aerospace: nacelles, fuel filters, air filters

Automotive: fuel filters, speakers, diffusers, muffler guards, protective radiator grills

Hammer mill: screens for sizing and separating

Industrial equipment: conveyors, dryers, heat dispersion, guards, diffusers, EMI/RFI protection

Pollution control: filters, separators

Mining: screens

Sugar processing: centrifuge screens, mud filter screens, backing screens, filter leaves, screens for dewatering and desanding, diffuser drainage plates

Security: screens, walls, doors, ceilings, guards
Packing:In wooden case with waterproof paper

Specification Table
Knowledge
End Pattern
Flatness Check
All products have an excellent flatness, because they are subjected to corrective roll leveling after perforating process. But,due to the reaction of the forces accumulated in the perforated metal sheets processing, the sheets may be slightly strained.It should be consult YHY sales department especially in the following cases:
Perforated metal sheet has extremely wide margins.

A blank area was required within the perforated area.

Perforated metal sheet has a large percentage of open area.

The sheet to be processed is relatively thick or long.

Special material to be processed.

A margin must be left in a disk-shaped plate.

A margin must be left in a disk-shaped plate.
Packaging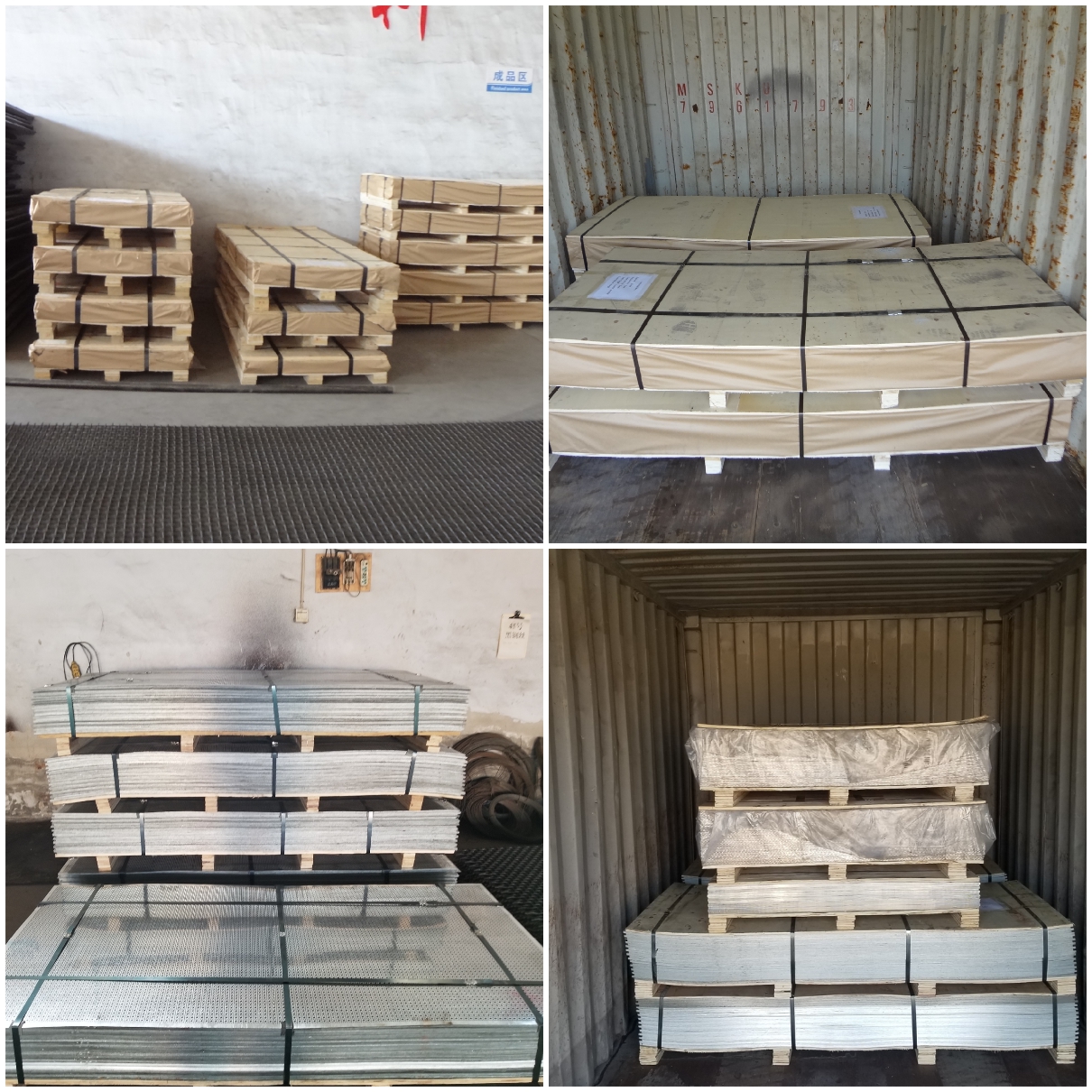 Application