Ukrainian Customers Come To Visit The Factory
Hinge joint fencing is favored by trading partners of all countries for its superior endurance.This highly elastic galvanized hinge joint fencing can automatically rebound when a beast hits.Fixed knot design enhances the overall strength of the fence.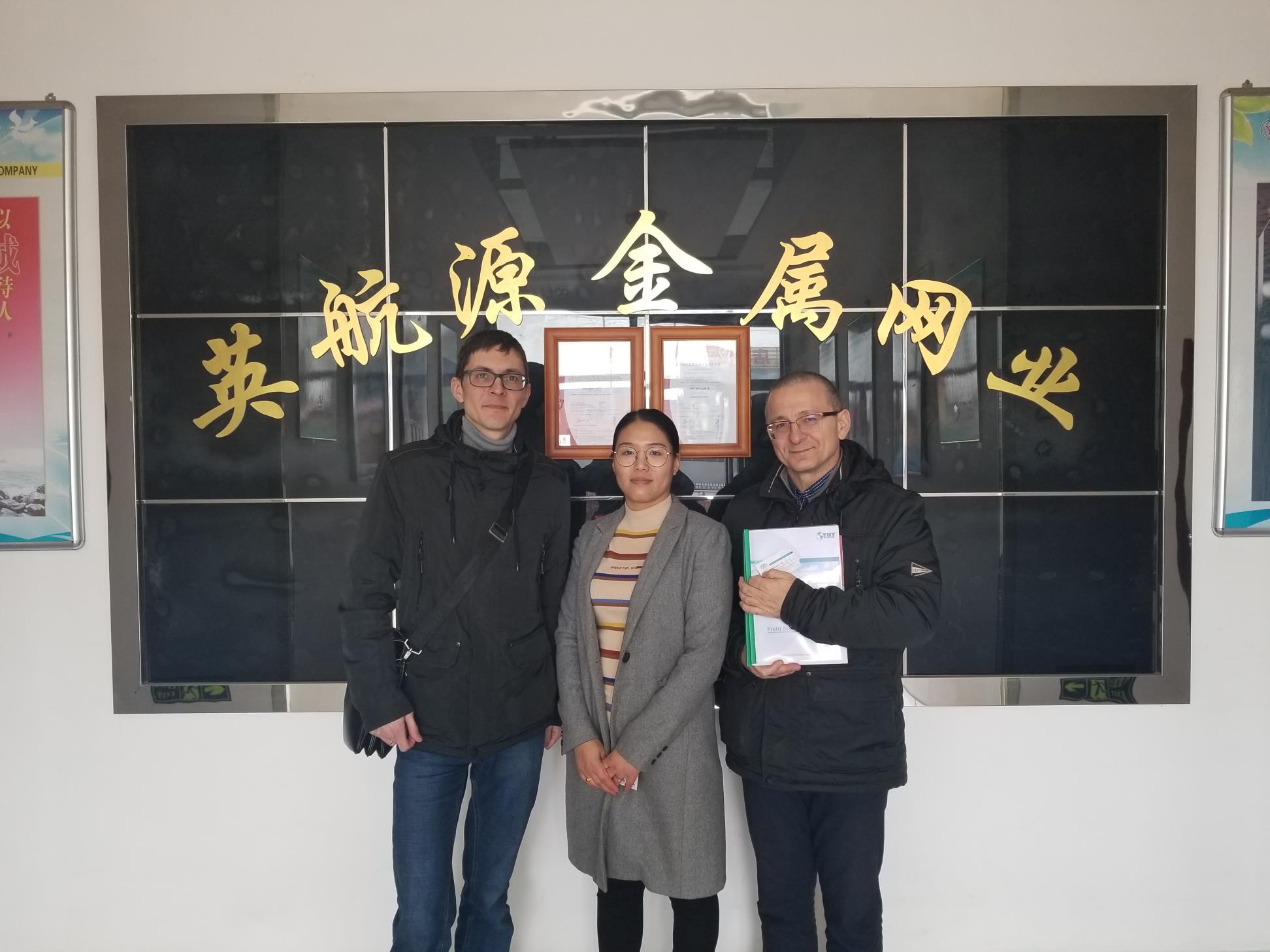 We have prepared a product manual for hinge joint fencing for this Ukrainian friend. If you have the opportunity to come to our company, you can contact us now. We will also prepare a product brochure for you when you come to China.