16X14 Plain Weave Anti Insect Fiberglass Window Mesh
Fiberglass window screen mesh can keep away the fly, mosquito, and small insect or for the purpose of ventilation MOQ:10000m2 Price: $0.285-$0.485 per square meter Free sample: Available
Detail Description
Fiberglass insect screen is woven from PVC coated single fiber. Fiberglass insect screen makes ideal material in industrial and agricultural buildings to keep away fly, mosquito and small insects or for the purpose of ventilation. Fiberglass insect screen offers excellent properties of fire resistance, corrosion resistance, heat resistance, easy cleaning, good ventilation, high strength, stable structure, etc.

Mesh Size
Width
Weight
Colour
14x14
0.6-3m
45g-180g/m2
Green Gray Blue Black White Yellow
14x16
14x17
16x16
16x18
18x18
20x20
Special specifications can be customized
Color Available: Gray, black, white, green, yellow, gray white. Other colors customized.Roll Width: 5" to 84". Other sizes available at your request 特点在写产品包装后边Characteristic:1. Long service life: weather resistant performance has the advantages of anti aging, anti cold, anti heat, anti dry moisture resistant, flame retardant, moisture resistant, anti-static, good light transmission, channeling wire, no deformation, anti UV, tensile strength and long service life etc. 2.The wide range of application, can be directly installed in the window frame, wood, steel, aluminum, plastic doors and windows can be assembled; corrosion resistance, high strength, aging resistance, good fireproof performance, do not need paint coloring.

Knowledge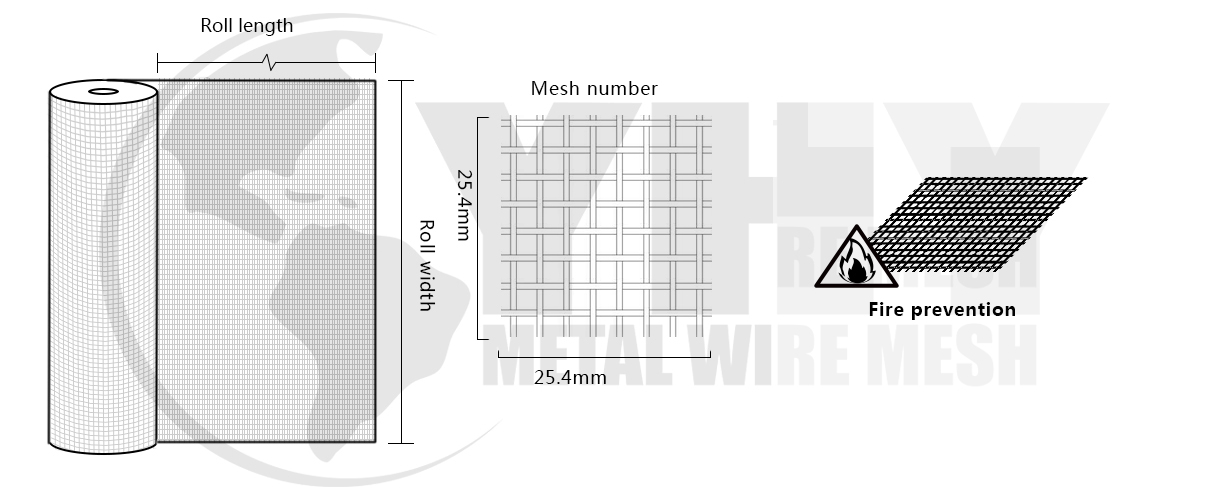 Packaging
According to customer requirements, provide different packaging.
1. Standard Packing---Bulk. The premise of not punching pallets saves space, packaging costs, and freight.
2. Customized packaging---Pallet. The cost is high, but the loading and unloading are convenient, saving labor costs.
3. Custom labels.
Warehousing: Our factory has a large warehouse, which is clean and dry. Can provide short-term storage mesh services.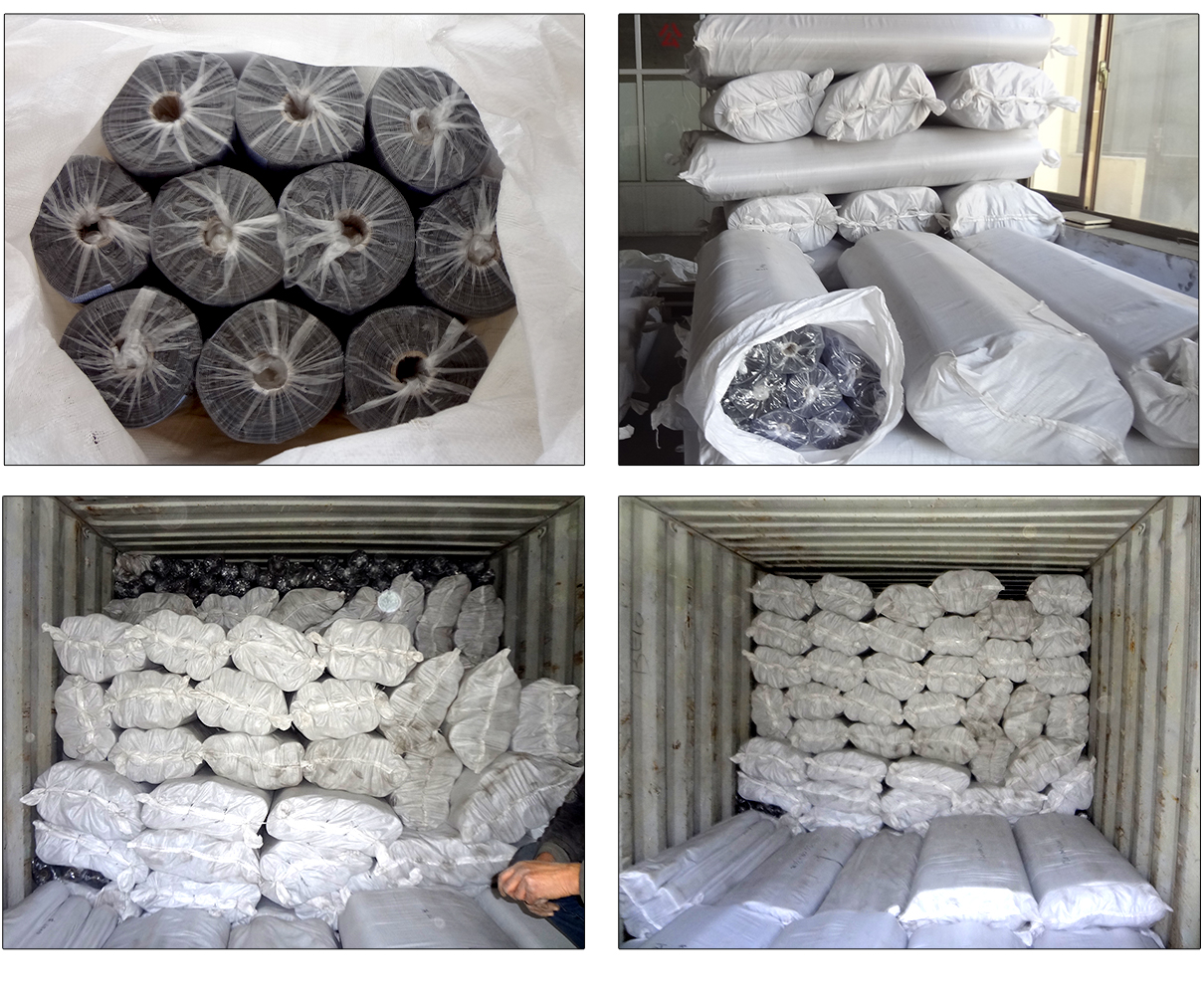 Application