Welded Gabion Mesh
welded gabion basket used for retaining wall
Detail Description
The gabion box are usually made of different parts of the welded wire mesh panels.The welded mesh panel can be made of various corrosive resistant materials ,such as galvanized wire and PVC coated galvanized wire.After receiving these welded mesh panel,user needs to tie the different parts of the welded gabion box with a lacing line and then filled with stones.The interior of the gabion basket is usually filled with some local stone or crushed concrete.Because these materials are relatively inexpensive, they can effectively save construction costs.
Features
Excellent permeability.

Dense filling material.

Robust and flexible structure.

Excellent sound insulation

Low cost and environmental friendly.

High tensile strength and shear resistance.

Easy assembly and convenient usage.

Good durability and long lifespan.

High versatility and aesthetic design.
The advantages of gabion as reinforcement works
A modular solution for simple installation and low environmental impact

The porosity between the fillers does not hinder the flow of water

Can be easily and efficiently integrated with natural vegetation

Various specs for choice.

Different materials for different budget.

Suitable for any harsh environments.
Knowledge
GABIONS WITHOUT DIAPHRAGM
DIMENSIONS
Galvanization
Heavily galvanized
Alloy Zn95%+Al5%
Alloy Zn90%+Al10%
Alloy Zn95%+Al5% +PVC
Length (M)
Width (M)
Height(M)
1
1
1
1.5
1
1
2
1
1
3
1
1
4
1
1
1
1
0.5
1.5
1
0.5
2
1
0.5
3
1
0.5
4
1
0.5
Packaging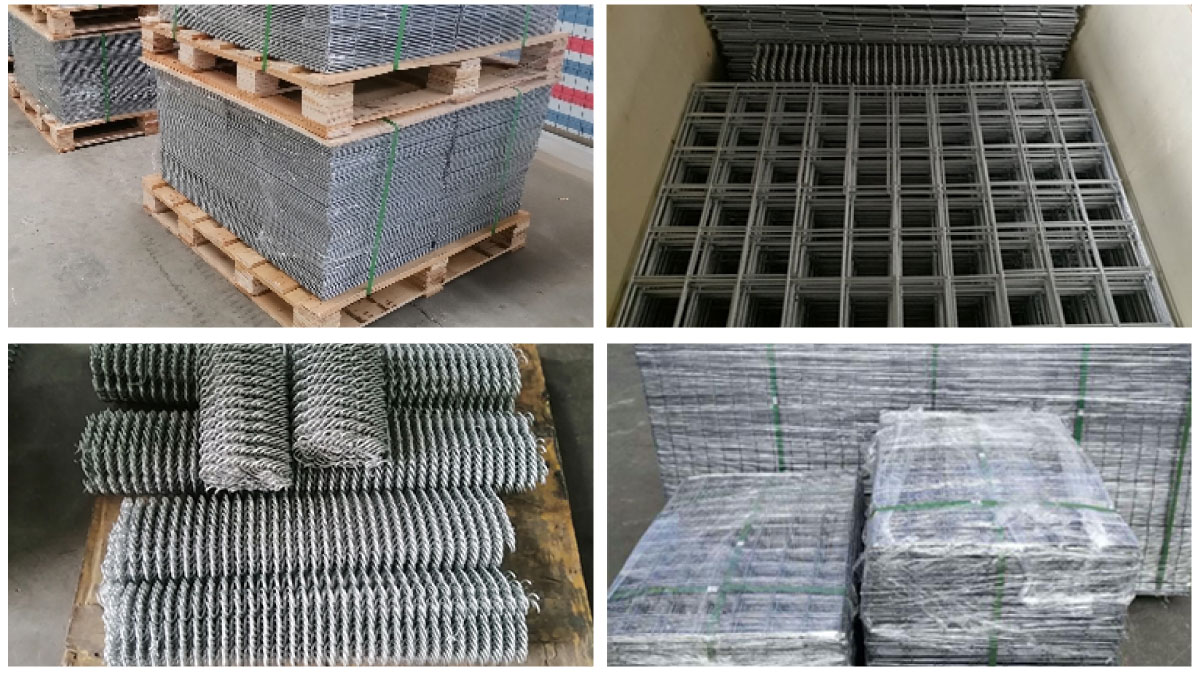 Application