CBT-65 Galvanized Hexagonal Concertina Razor Wire
Material: Galvanized steel Coil diameter: 28" Razor size: 2.56" x 0.83" (L x W) Razor distance: 3.94"
Detail Description
This razor wire suitable for all types of outdoor use. It will be a perfect choice for protecting your fields and property. It could even be used to secure military sites, prisons and government agencies.
The sturdy barbed wire is already coiled and has 3 clips on each loop, which results in a tubular shape with gaps that are too small for a person to climb through. This will keep unwanted guests out of your property. The razor wire can be wound around the top of your property fence for added security.

Made of high-quality galvanized steel, our razor wire is weather- and water-resistant, and highly durable.
Please check your local laws and seek professional help or advice before starting any installation of this product.
CBT-65 SIZE DETAILS
Material: Galvanized steel

Coil diameter: 28"

Razor size: 2.56" x 0.83" (L x W)

Razor distance: 3.94"
Knowledge
Kinds of razor wire: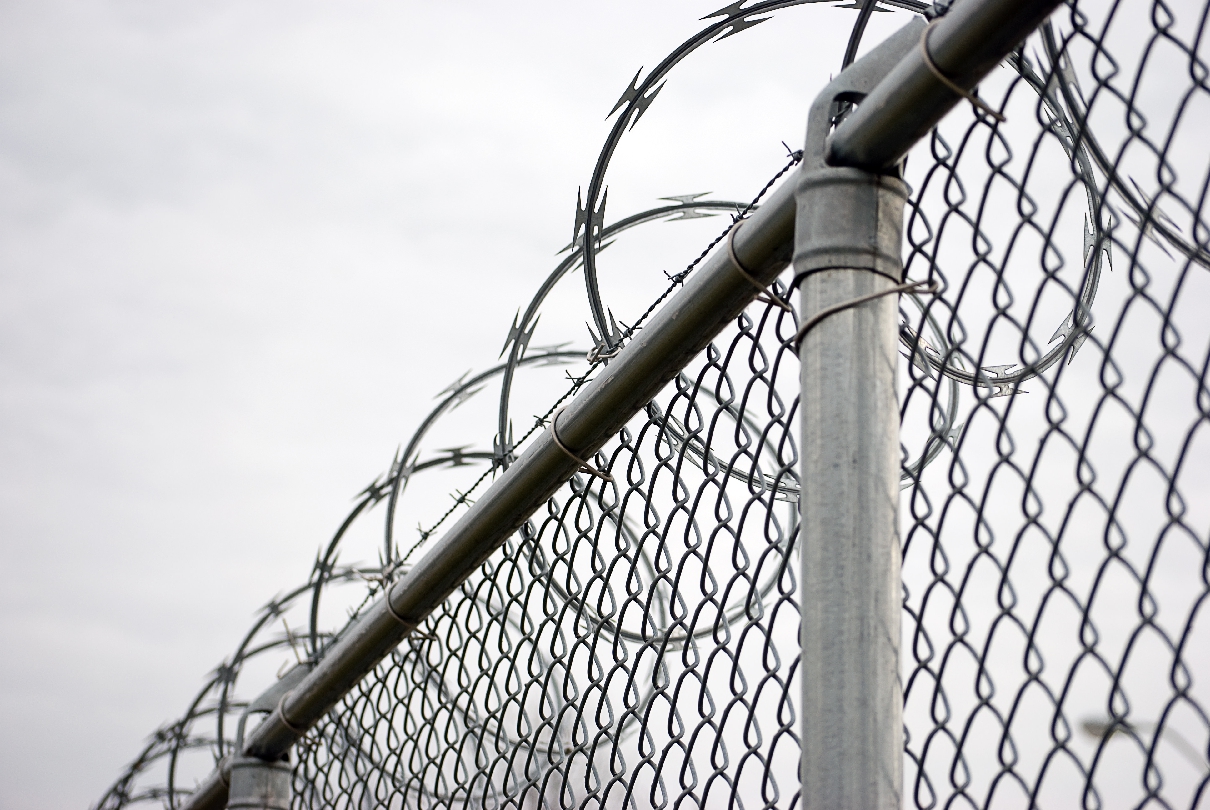 Single type razor wire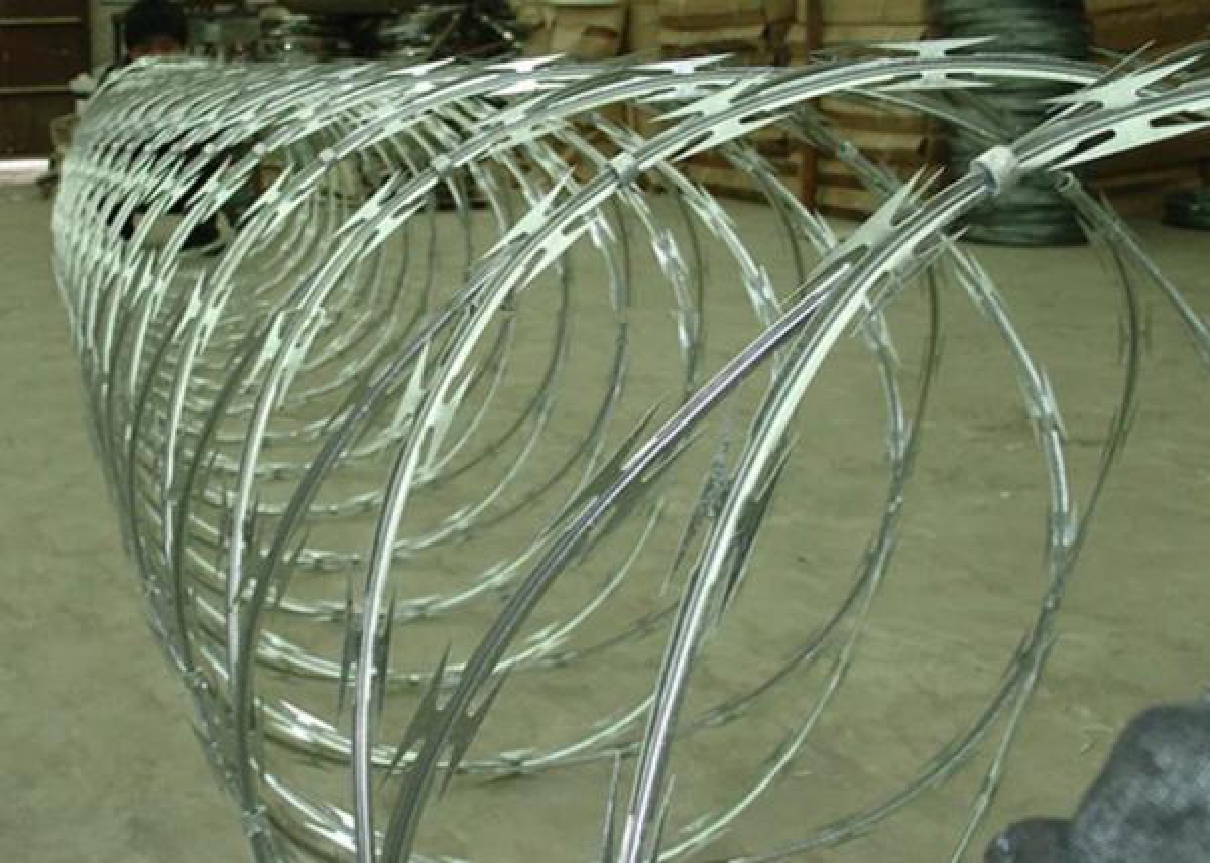 Cross-type concertina razor wire mesh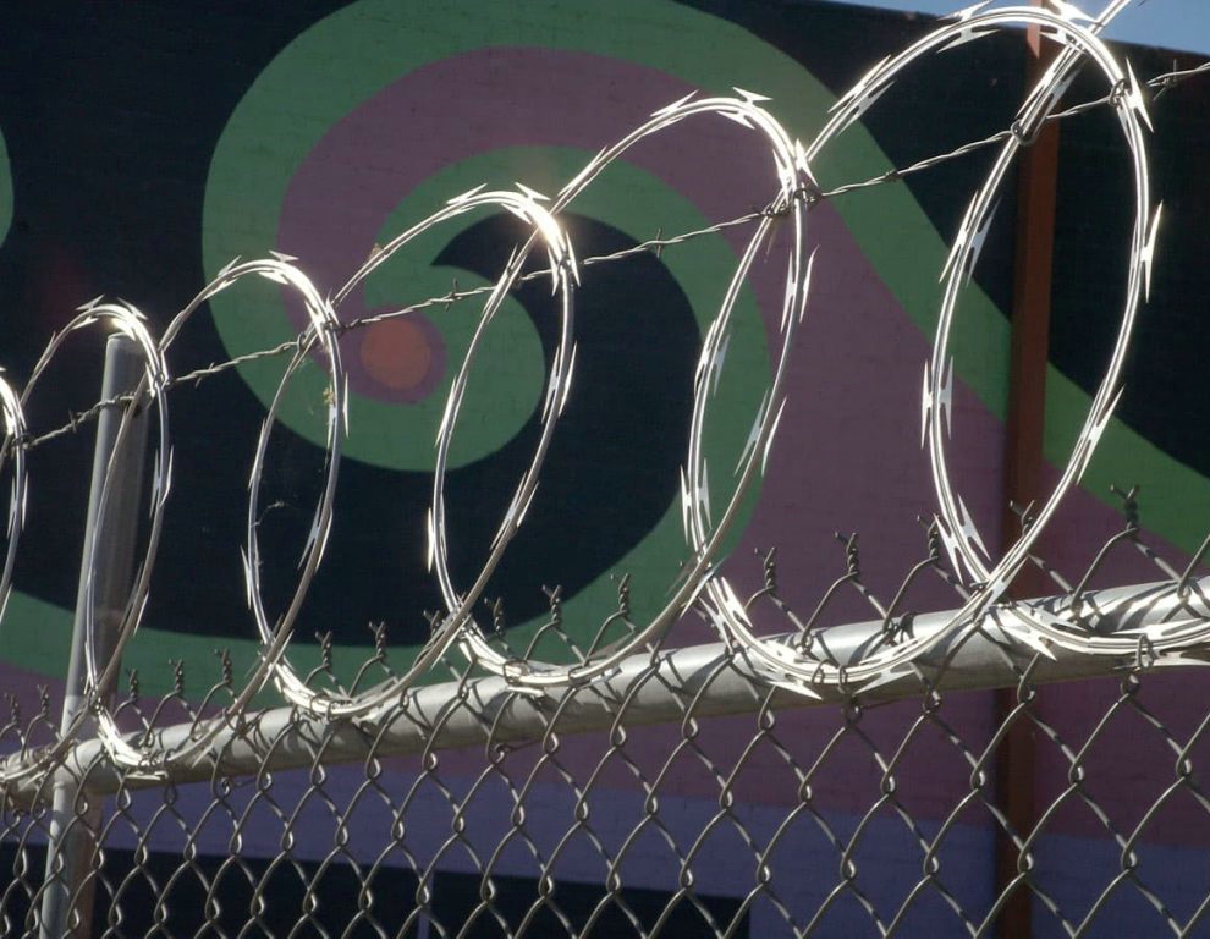 Flat cross razor wire
Features:
●High carbon steel wire
●The blade is very sharp, Strong defensive, high safety performance
●Good corrosion resistance/ Galvanized for rust prevention
●Various blade types
●Widely used in military fields, national security, social fences, private buildings
●Popular products, good market, hot sales
●Customized packaging, free design labels
Galvanized barbed wire offers great protection against corrosion and oxidation caused by the atmosphere. Its high resistance allows greater spacing between the fencing posts.
Packaging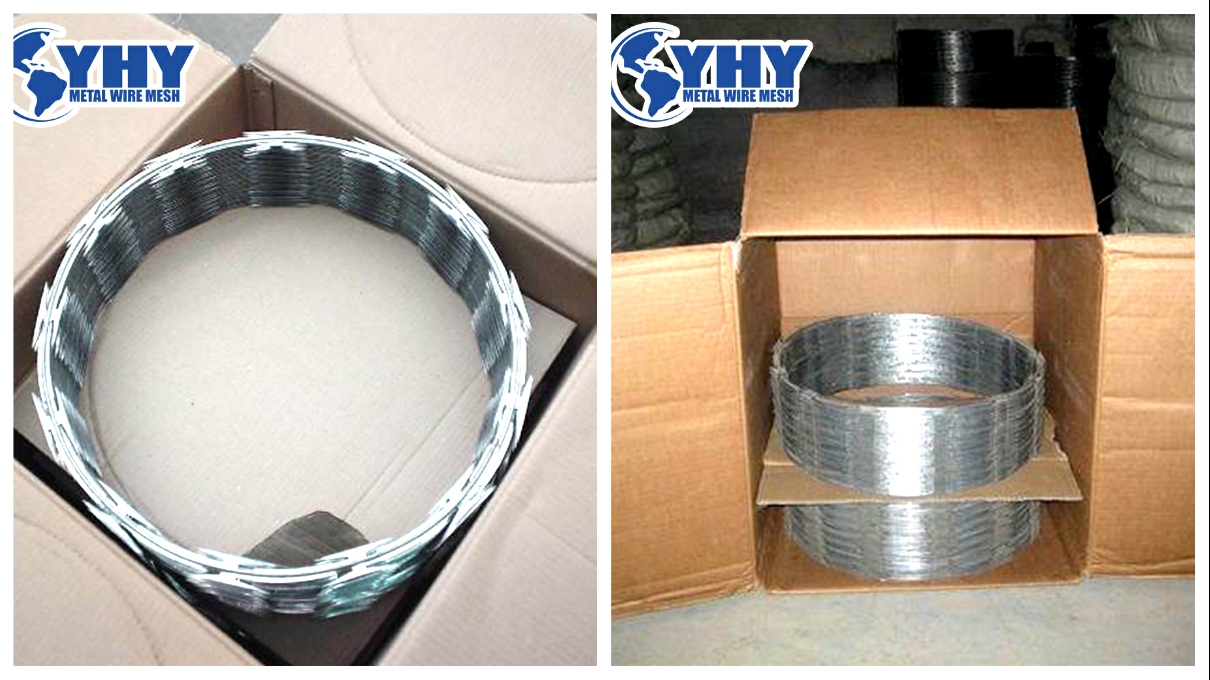 Application